Transform your customer
support operations
Workflows to automate repetitive tasks, free up time, and break x-functional silos
Workflows to automate repetitive tasks, free up time, and break x-functional silos
Predict and prevent escalations with real-time sentiment, revenue, and customer health analysis
Predict and prevent escalations with real-time sentiment, revenue, and customer health analysis
Customer Reviews
We struggled in the past with tagging. Some of the issues we faced were based on human error - several agents were tagging the same conversation and would not always use the same tag. This then in turn, leads to the tag bloat. For us tagging is important for product insight, but also for identifying the topics we spent most time on and trying to either apply some proactive support/deflection measure for these topics. In the end, we started using IrisAgent to automatically tag our conversations. We've found this really beneficial and our product team loves it too. @supportdriven slack channel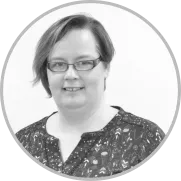 Our support agents have been happy with IrisAgent's impact on their daily work. They've been especially impressed with the platform's ability to automate tagging —an area our support team was especially eager to improve—and I value the added insight into our customer's overall health IrisAgent provides.
IrisAgent helped us get started on the AI journey by automating many mundane tasks of our support team and improving their productivity. We automated tagging for multiple fields right off the gate, then proceeded to automate ticket routing and AI-powered Agent Assist. Using IrisAgent's integrations, we also got visibility into our escalations and customer health signals proactively.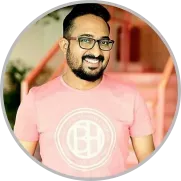 IrisAgent has hit the bull's eye by infusing the power of AI in the customer support function to take it to a whole new spectrum at scale. Automatic tagging of tickets, sentiment analysis, IrisGPT, etc., are some of its propriety tools that can unlock the new potential of the support functions and add value to the customers and parallelly improving its operational efficiencies by heaps and bounds.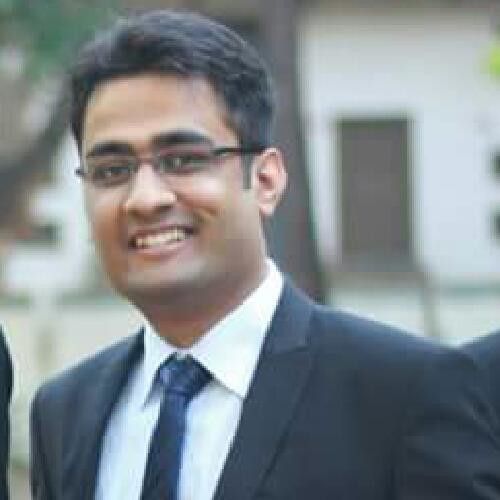 Automated workflows and data integration
between Support, Product and Engineering Systems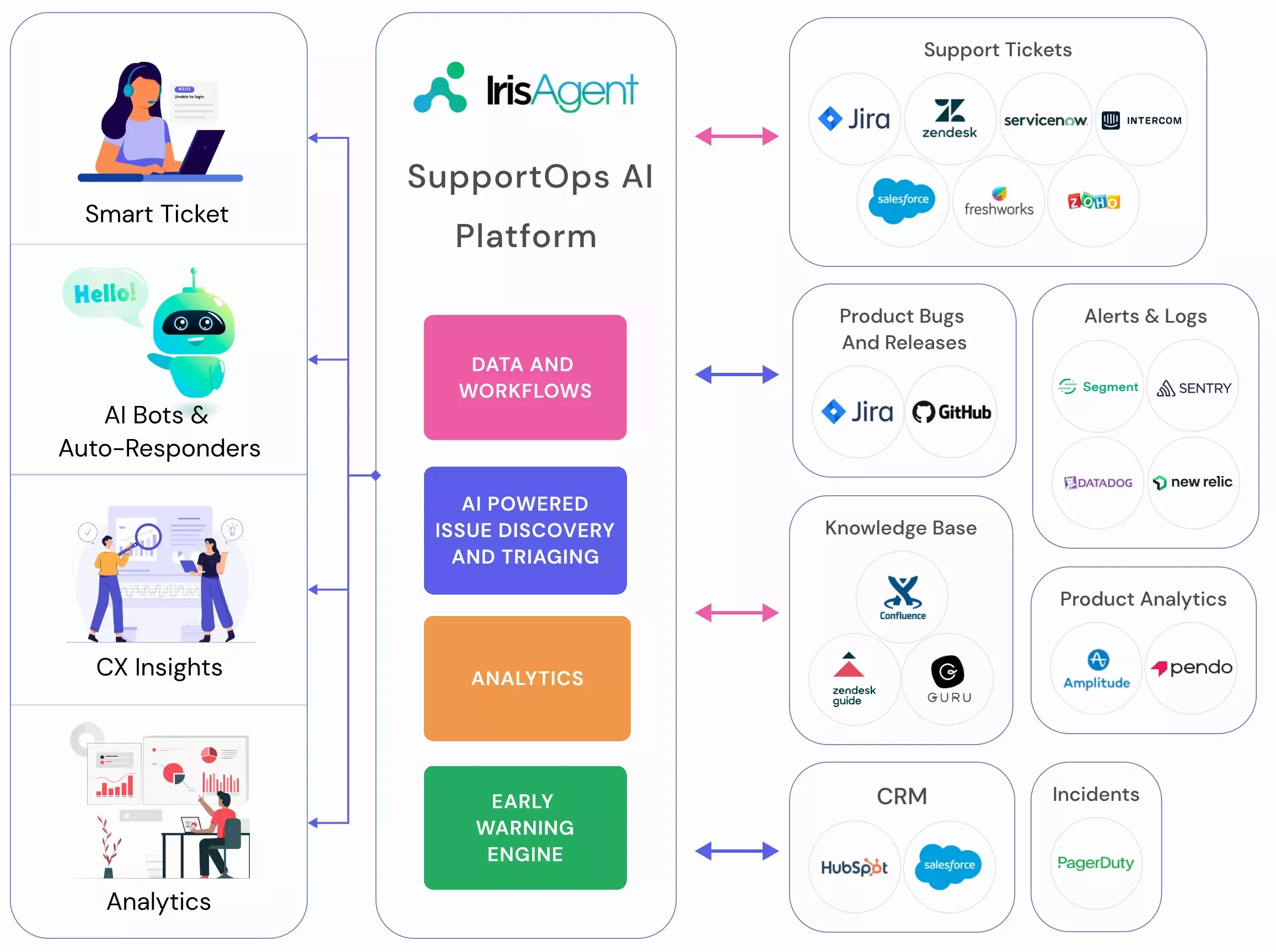 Quick
no-code setup
Supports all
major languages
Easily
customisable
Try out

IrisGPT

on your own data for free
PRODUCT SUMMARY
Support Automation within 24 hours
Discover how IrisAgent can improve your customer support operations, reduce ticket resolution times and delight customers.