Empower agents with product context
Integrate support with engineering and product sources to contextualize user issues and prevent costly engineering escalations. Automated two-way workflows.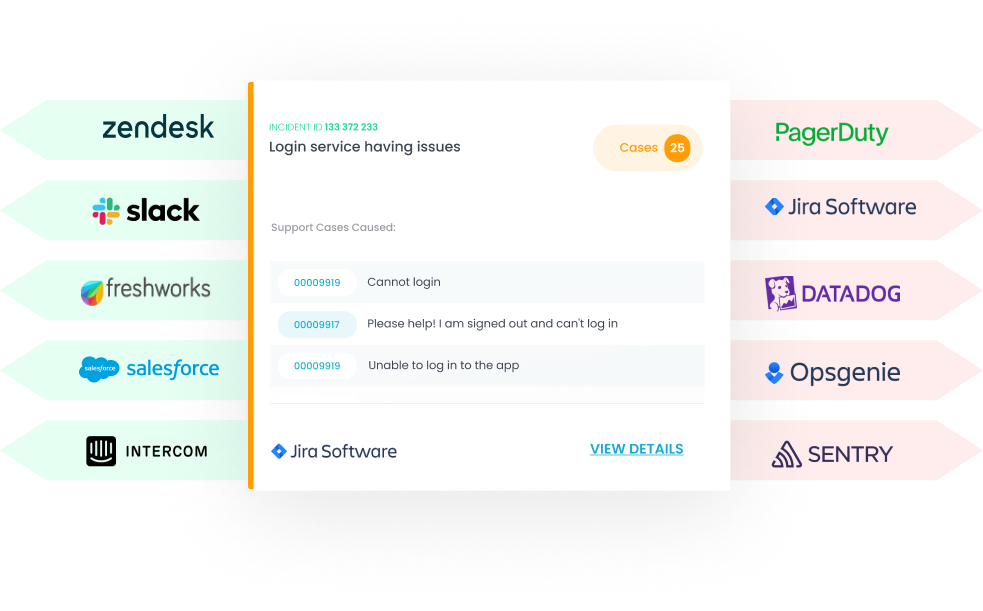 FOR CUSTOMER SUPPORT TEAMS
Discover the source of customer issues to speed up resolution
IrisAgent can identify when a product release or feature regression/bug is the source of a customer issue. Resolve support tickets faster and get alerts about product bugs.
Instant problem discovery to help you resolve support tickets faster
Workflow automations to save manual labor and avoid mistakes
Better collaboration and partnership with engineering teams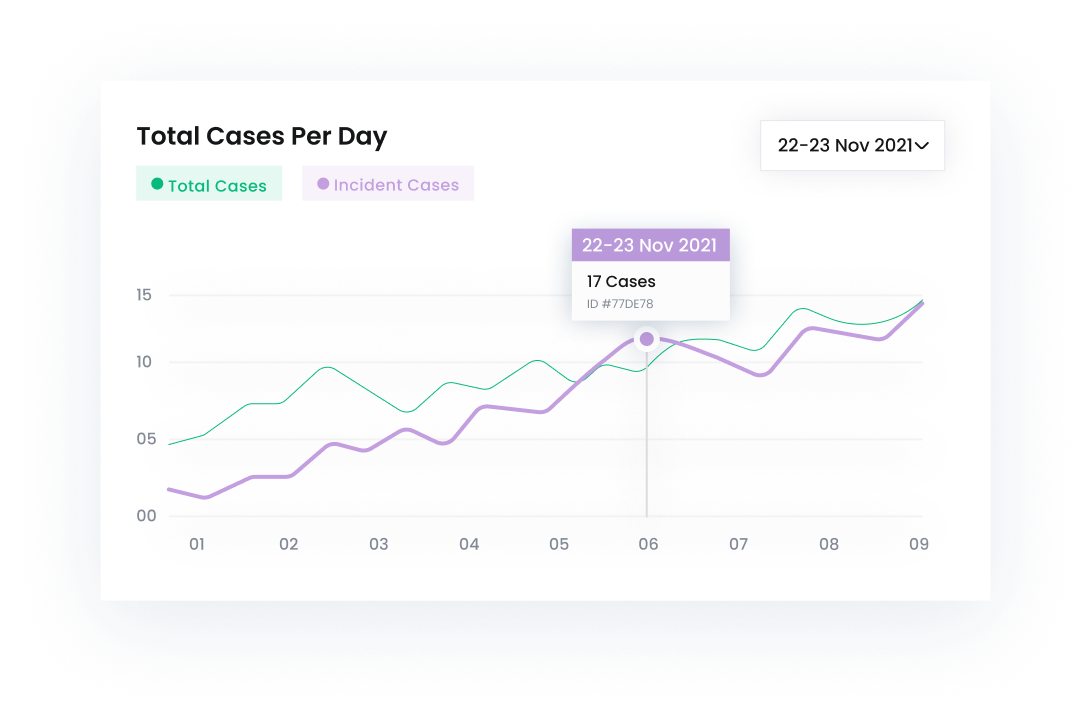 FOR CUSTOMER SUPPORT TEAMS
Discover trending customer issues with anomaly detection
Our Early Warning Engine detects product and customer experience issues based on anomalies and trends in support data.
Solve for what's most impactful. Find out which issues are affecting customers at scale
Create automated workflows for real-time alerts
Collaborate with internal product and engineering teams
FOR PRODUCT AND ENGINEERING TEAMS
Prioritize product bugs with business context
Prioritize product bugs with a significant impact on customer support
Know which customers are impacted by key bugs
Bugs and tickets are synchronized as they update
Respond faster and more empathetically to your customers
LEARN MORE